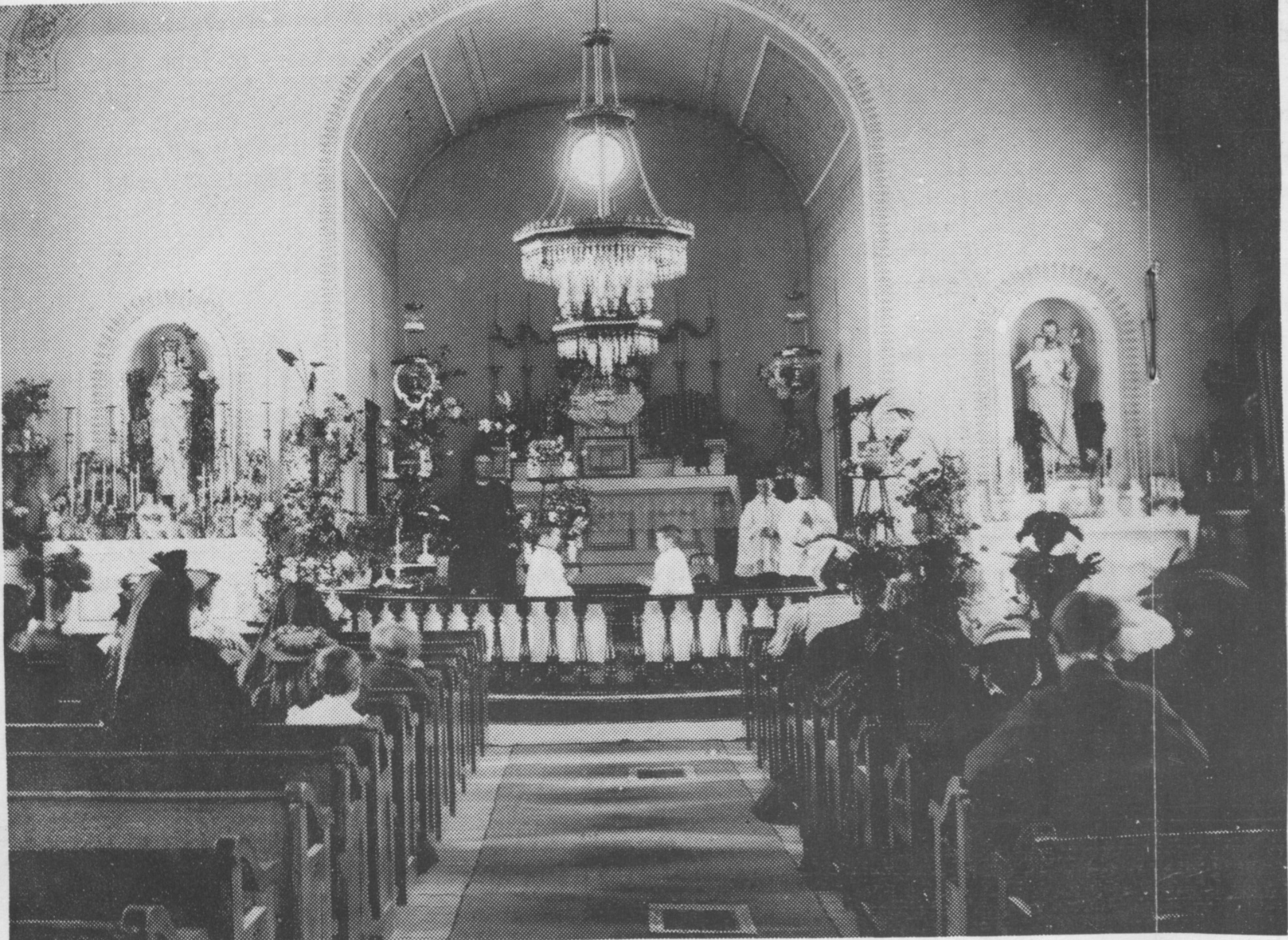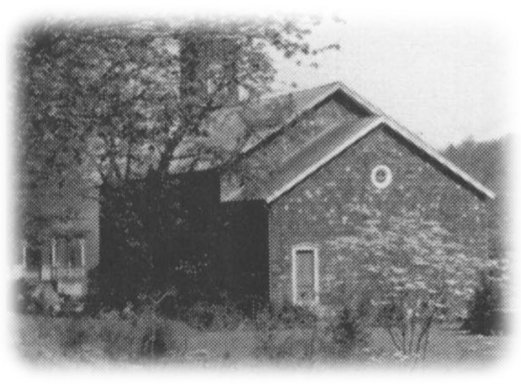 St. Michael the Archangel Catholic Parish in Emlenton was founded in 1871 by Father Patrick Smith, whose sacramental records of parishioners still sit in our rectory safe written in Latin cursive.  Before Father Smith, the booming little oil town of Emlenton was shepherded by Father John Koch, who travelled to Emlenton on horseback.  The Parish was incorporated into the Diocese of Erie by Bishop Tobias Mullen.  
St. Michael the Archangel Parish is situated in the beautiful Allegheny River Valley as it heads towards its confluence with the Clarion River.  While the majority of our Parishioners reside in Emlenton, Parker, Foxburg, Knox and St. Petersburg, we have parishioners from Clintonville in the West. Clarion in the East, Cranberry Township in the North, to Petrolia in the South.  Our area is also a faith "home away from home" for many part-time residents who visit this area each summer to enjoy God's Creation.
Together we make up the Body of Christ, we become God's Presence to one another and to the larger community!