Monday thru Friday – 9:00am
Saturday Evening Vigil Mass – 5:00pm
Sunday Mass – 9:00am
Holy Day – 9:00am and 6:00pm
Fr. Johnathan takes time to describe the changes you will see when you come to St. Michael as we restart public mass on June 1. Fr. Johnathan explains wearing a face mask, social distanced seating, receiving communion, and avoiding meeting with people inside the church building.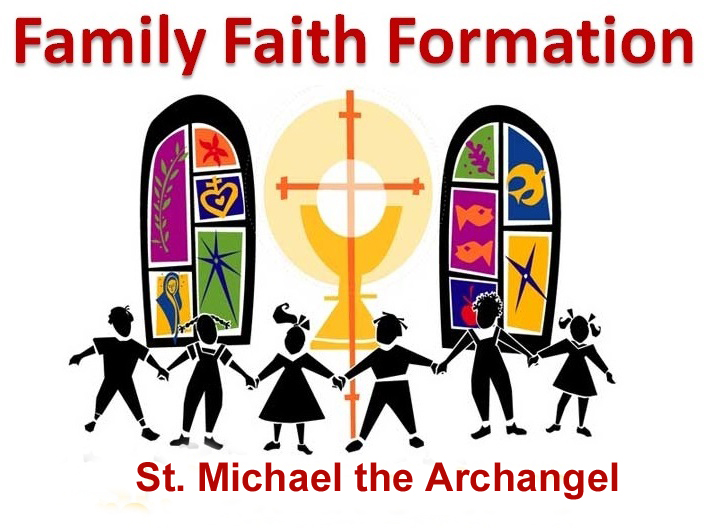 Family Faith Formation News!
Please Consider Online Giving to Help Support Our Parish
Or if you prefer, please mail your envelopes to:
St. Michael the Archangel Parish
PO Box 177
Emlenton, Pa.  16373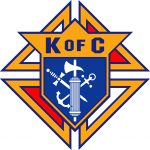 Council #4602 of the Knights of Columbus is initiating a HELPING HAND PROGRAM to parishioners and those whom they are acquainted with who may
need cash to cover extraordinary expenses incurred while traveling to and from a hospital, rehabilitation center or other costs not covered by medical insurance. (Examples would be gasoline, tolls, dining out, babysitter expenses, etc.).
For more information, please contact Ken Maleski (Grand Knight) at 814-758-5377 or 
kmaleski54@gmail.com
.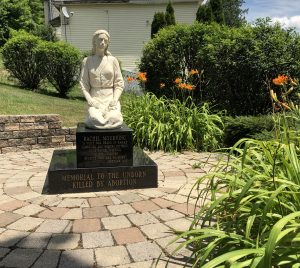 Father Johnathan Schmolt
Pastoral Administrator

Rev. Mr. Nick Cirell
Permanent Deacon
Add our website to your Android or Apple device home page.
In your web browser click on the menu icon.  [Google: 3 vertical dots in the upper right corner of the web browser.  Apple: square at bottom of web browser.]
Scroll through to find the "Add to Home Screen" option.  [Sometimes listed as "Create Shortcut" under "More Tools…" option.]
Our logo will appear as a short cut on your home screen.