Family Faith Formation News!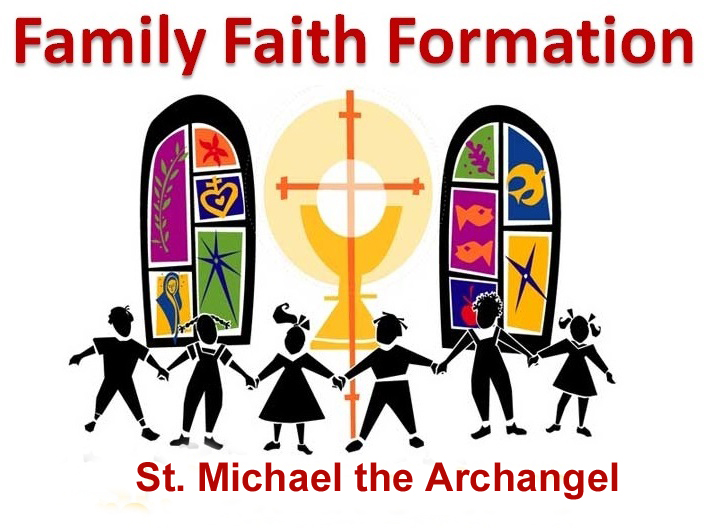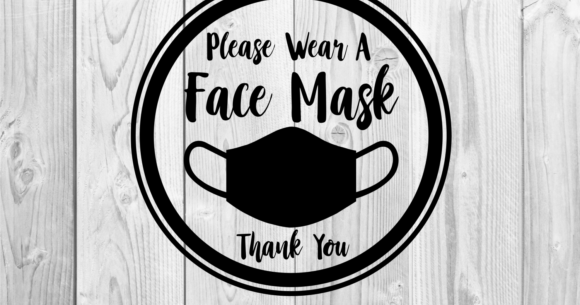 On August 30, the Governor of Pennsylvania decreed that all children, grades K-12 wear face coverings while attending class.  Click HERE to read the decree.  
St. Michael's Parish will now require our Faith Formation students to wear a face covering while attending in-person classes.  Masks will be provided if you do not have one.
Our next in-Person class will be on Sunday, October 10th at 10:00am!  
Click HERE to view our Family Faith Formation Calendar!

Father Johnathan Schmolt
Pastoral Administrator

Rev. Mr. Nick Cirell
Permanent Deacon
Add our website to your Android or Apple device home page.
In your web browser click on the menu icon.  [Google: 3 vertical dots in the upper right corner of the web browser.  Apple: square at bottom of web browser.]
Scroll through to find the "Add to Home Screen" option.  [Sometimes listed as "Create Shortcut" under "More Tools…" option.]
Our logo will appear as a short cut on your home screen.