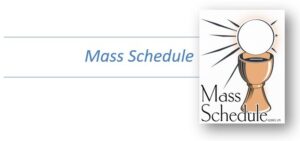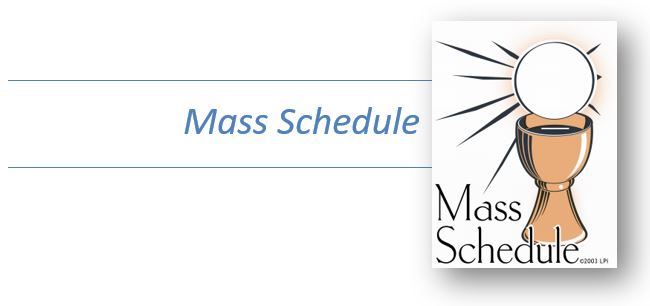 Sunday: 11:30am
Friday:  9:15am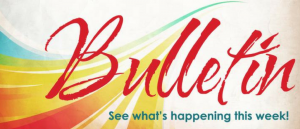 Please Consider Online Giving to Help Support Our Parish
Or if you prefer, please mail your envelopes to:
St. Michael the Archangel Parish
PO Box 177
Emlenton, Pa.  16373

Stations of the Cross, Wednesdays 7:00pm
Fish Fry Dinners!  Fridays from 3:30pm to 6:30pm
Life in the Spirit Course, March 11th, 9am – 4pm
First Reconciliation/Parish Penance Service, March 19, 12:30pm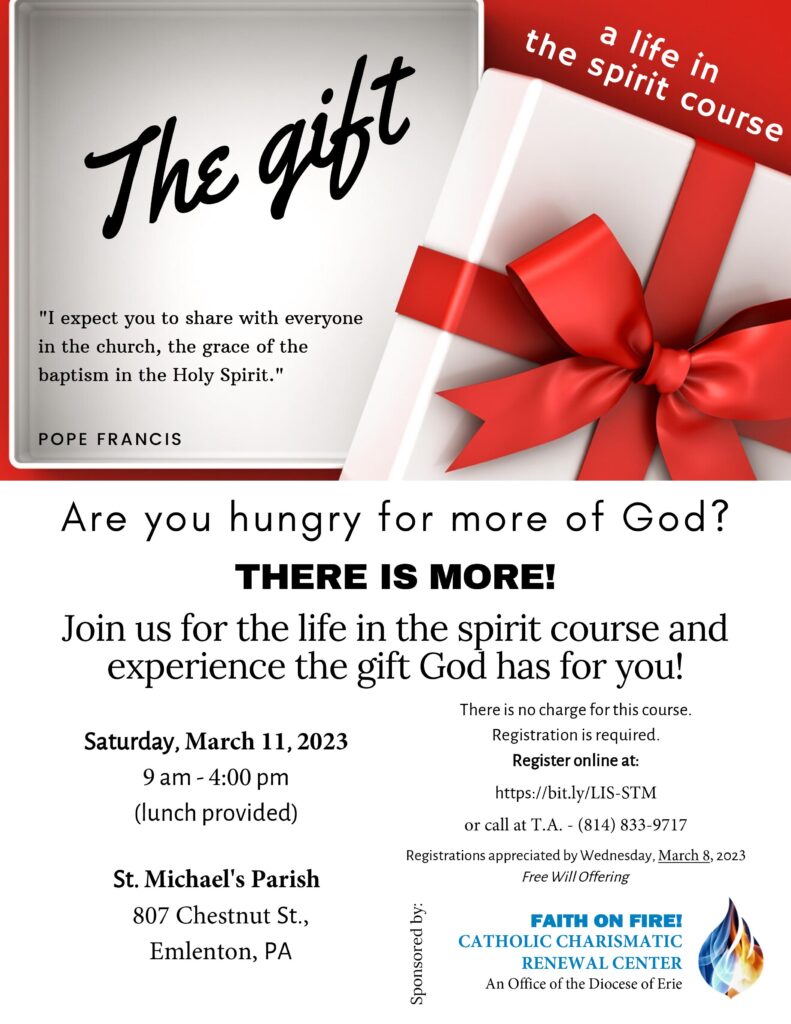 There is no charge for this course.
Registration is required.
Register online at:
https://bit.ly/LIS-STM
or call at T.A. – (814) 833-9717
Registrations appreciated by Wednesday, March 8, 2023
Free Will Offering
Family Faith Formation News!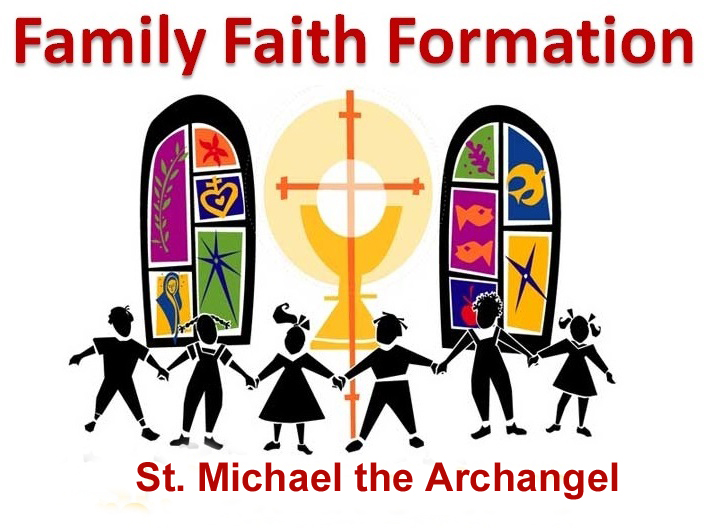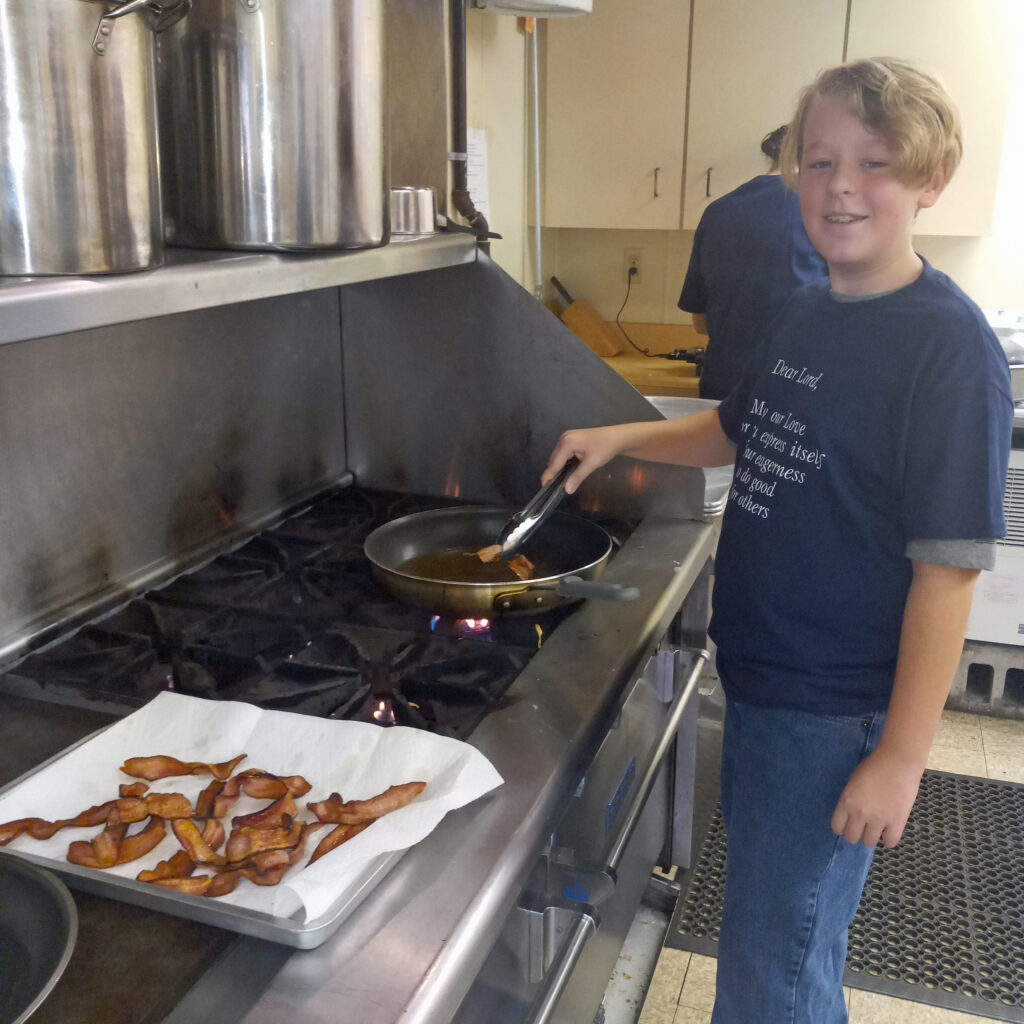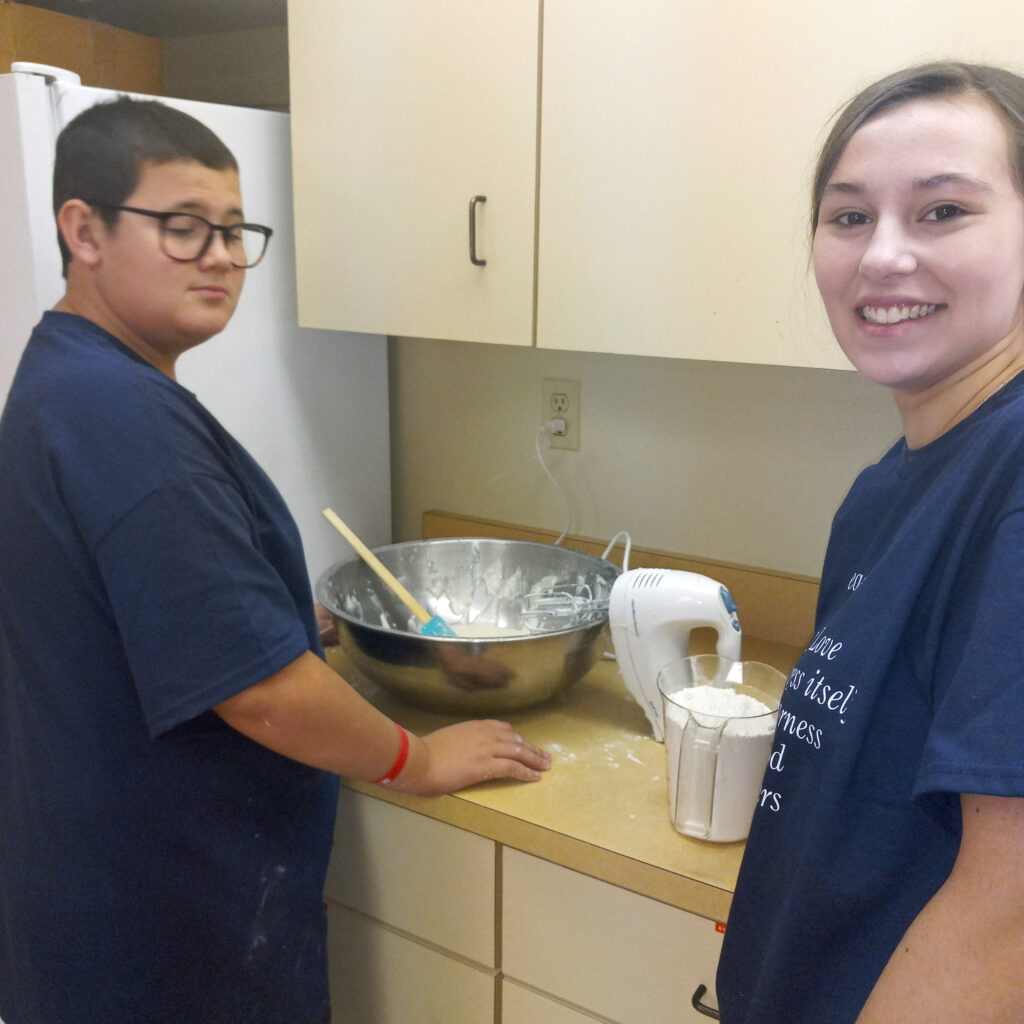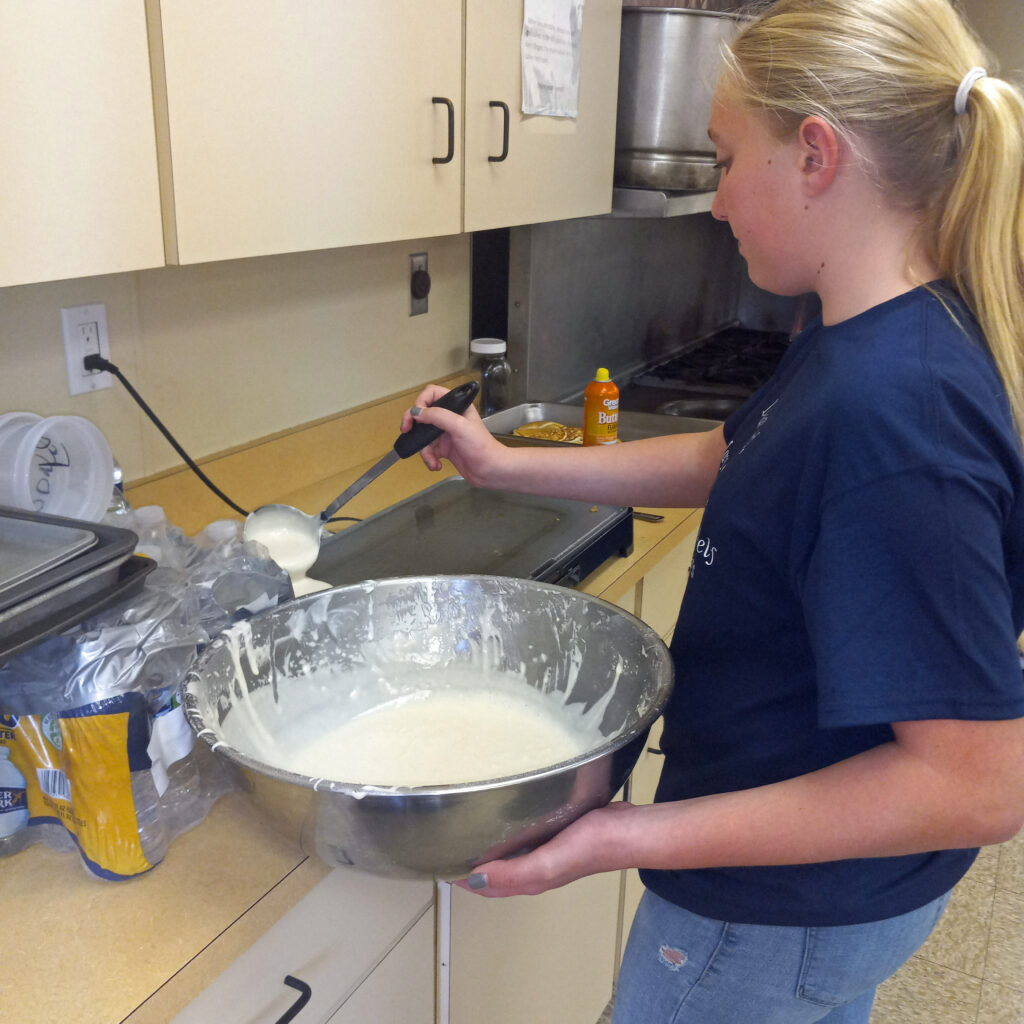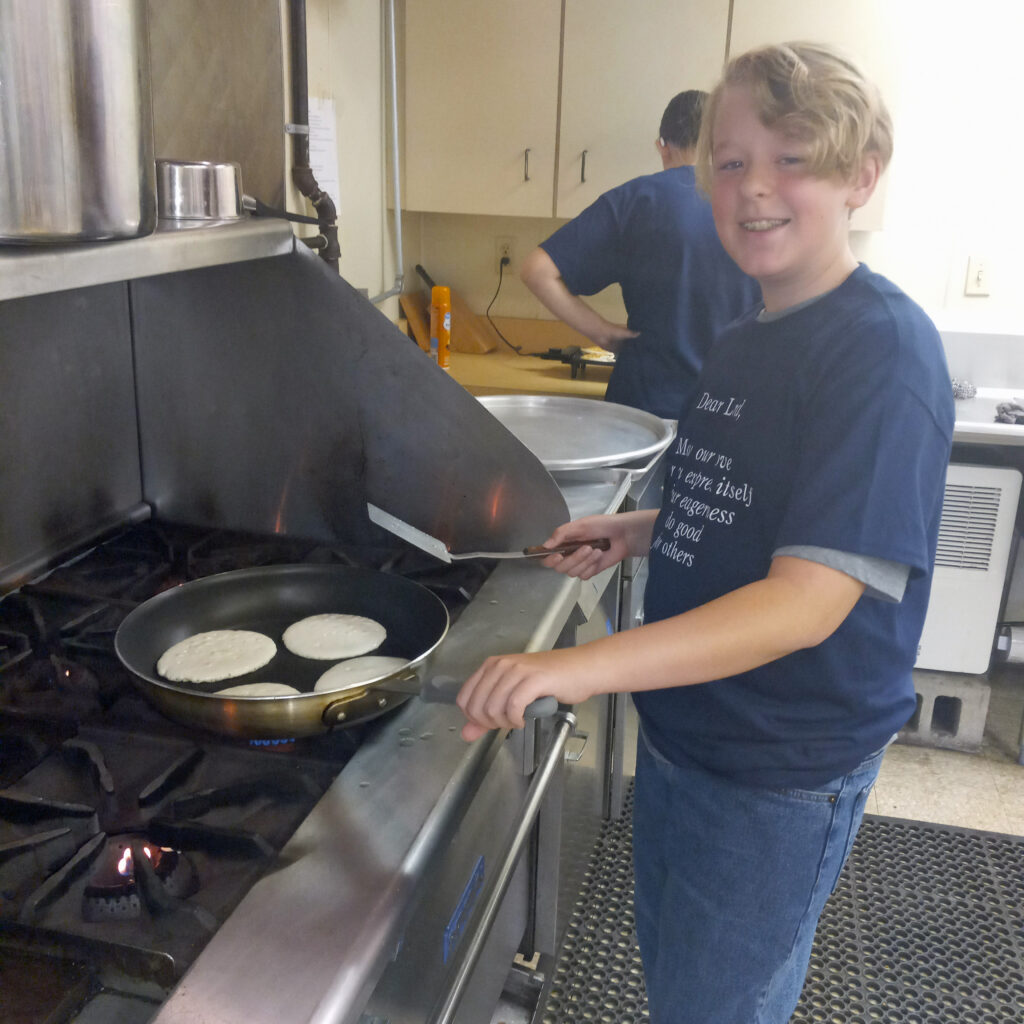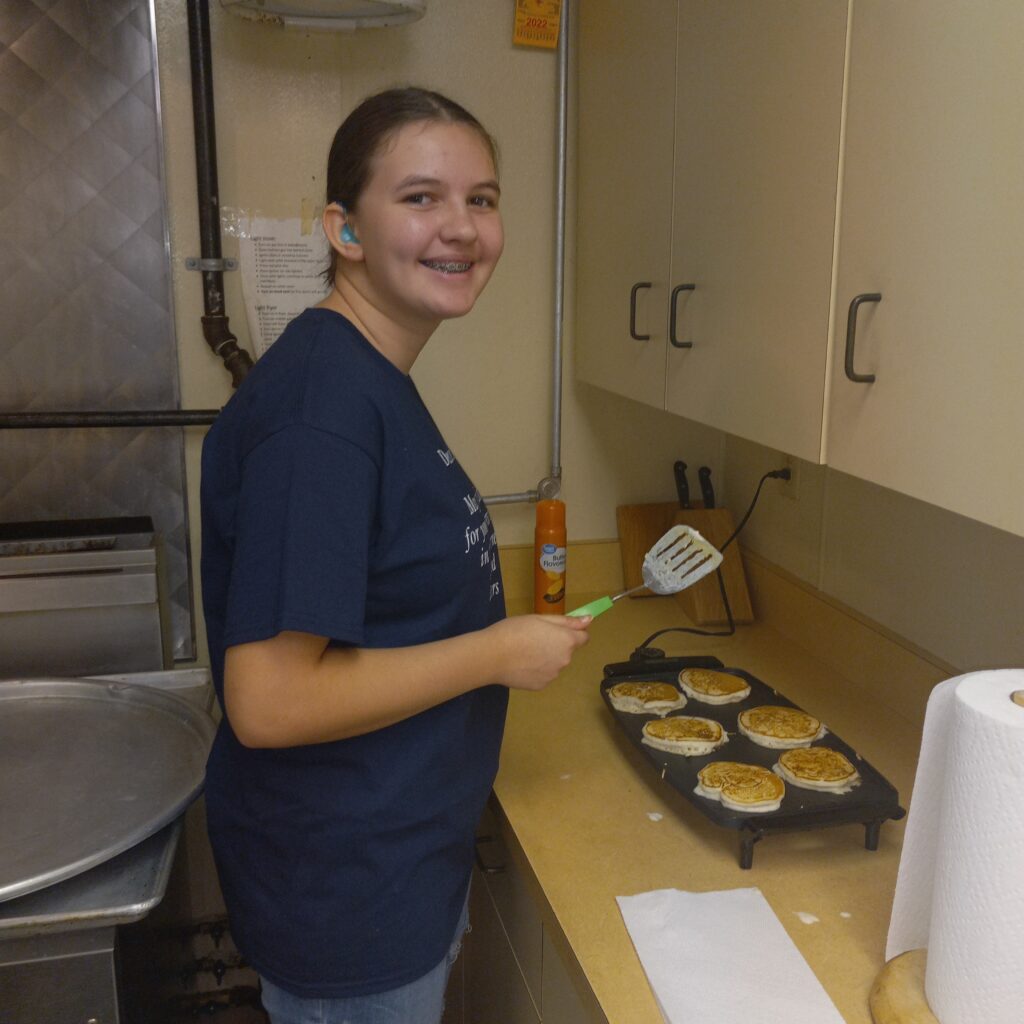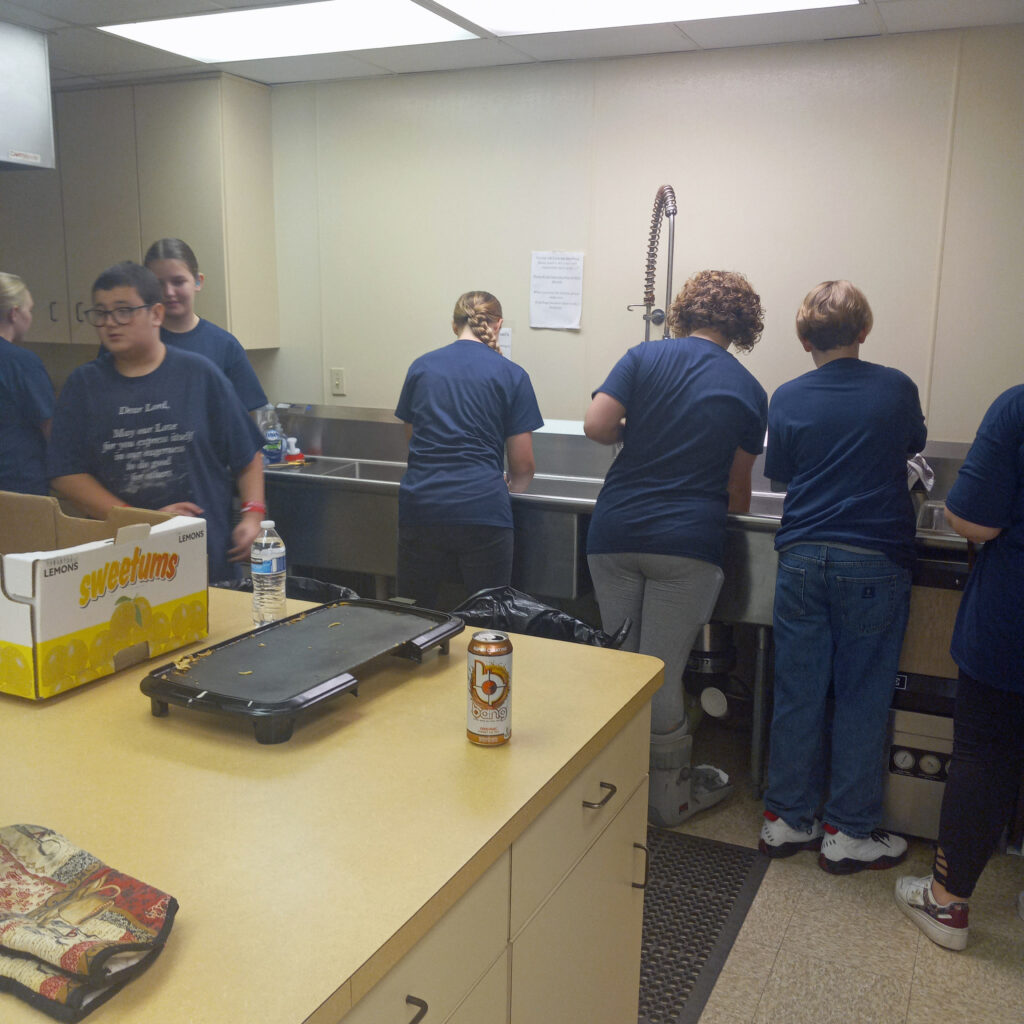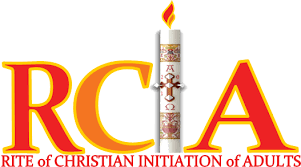 Celebrating the Rite of Election with Bishop Persico at St. Peter Cathedral in Erie
May God Bless Kyle and Rosa Page, our RCIA Catechumins, as they continue their journey to become Catholics at the Easter Vigil.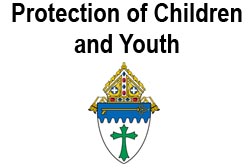 Father Johnathan Schmolt
Pastoral Administrator

Rev. Mr. Nick Cirell
Permanent Deacon
Add our website to your Android or Apple device home page.
In your web browser click on the menu icon.  [Google: 3 vertical dots in the upper right corner of the web browser.  Apple: square at bottom of web browser.]
Scroll through to find the "Add to Home Screen" option.  [Sometimes listed as "Create Shortcut" under "More Tools…" option.]
Our logo will appear as a short cut on your home screen.