Sunday: 11:30am
Friday:  9:15am
The Feast of the Immaculate Conception Mass – December 8th at 6:00pm.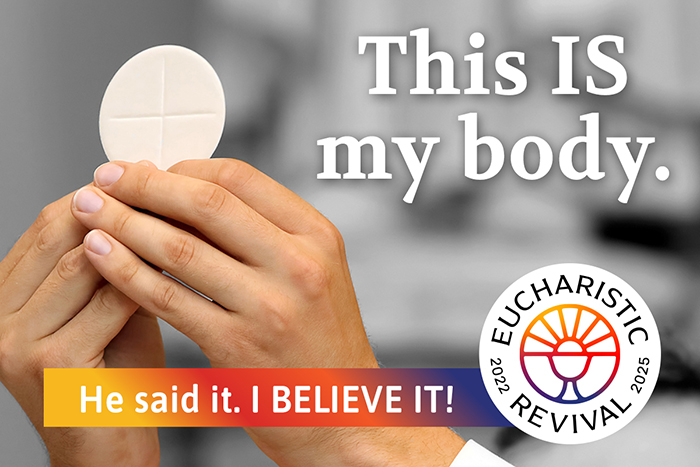 "We believe he is truly present…"
by Bishop Lawrence Persico

Each time we receive Holy Communion, it's an opportunity of grace for us to encounter the risen Lord in the Eucharist. That's quite a statement, don't you think? And yet, surprisingly, many Catholics do not fully understand or embrace this central facet of our faith. That's why the bishops of the United States are inviting Catholics into a three-year effort to grow in their understanding of the church's teaching on the Eucharist. The night before he died, Jesus gave us himself and promised to be with us always. Scripture records his words: "This is my body, this is my blood." We, as a matter of faith, believe those words. We believe he is truly present in the Eucharist. I look forward to the opportunity for all of us to study, to worship, to witness and to grow in our faith through this initiative. I encourage you to take full advantage of this moment, with open minds and hearts. Come, Holy Spirit, Come!
Please Consider Online Giving to Help Support Our Parish
Or if you prefer, please mail your envelopes to:
St. Michael the Archangel Parish
PO Box 177
Emlenton, Pa.  16373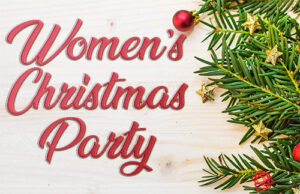 Wednesday December 7th at Reminisce Banquet Hall!  Happy hour begins at 5:30pm, dinner will be served at 6:00pm!  Cost is $10.00.  Please bring a $15.00 gift for the now famous gift exchange extravaganza!
ALL Ladies of the Parish are WELCOME!  Contact Amy or Connie, or sign the sheet in the back of Church to reserve your spot!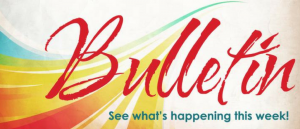 Family Faith Formation News!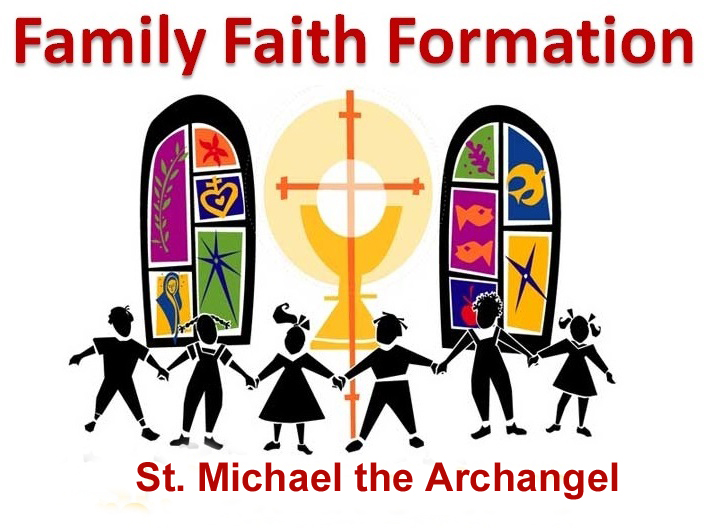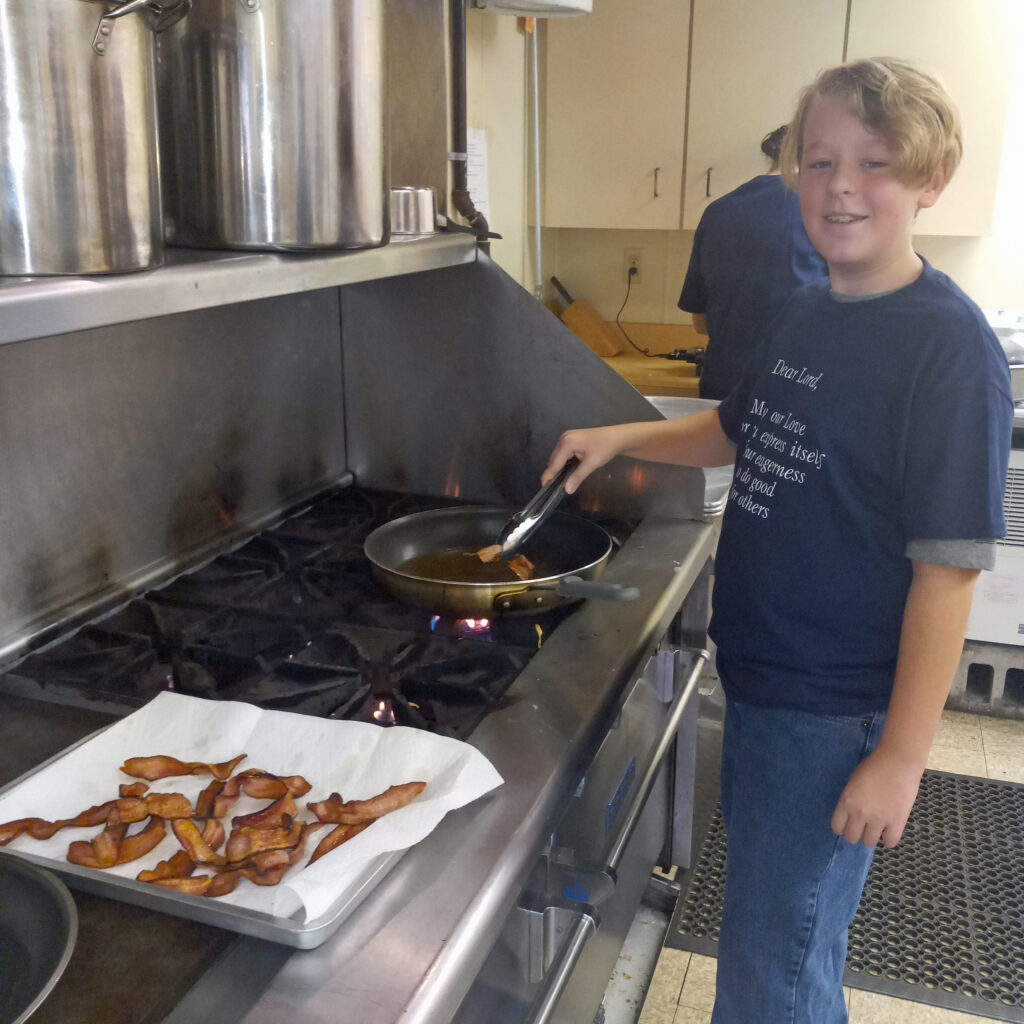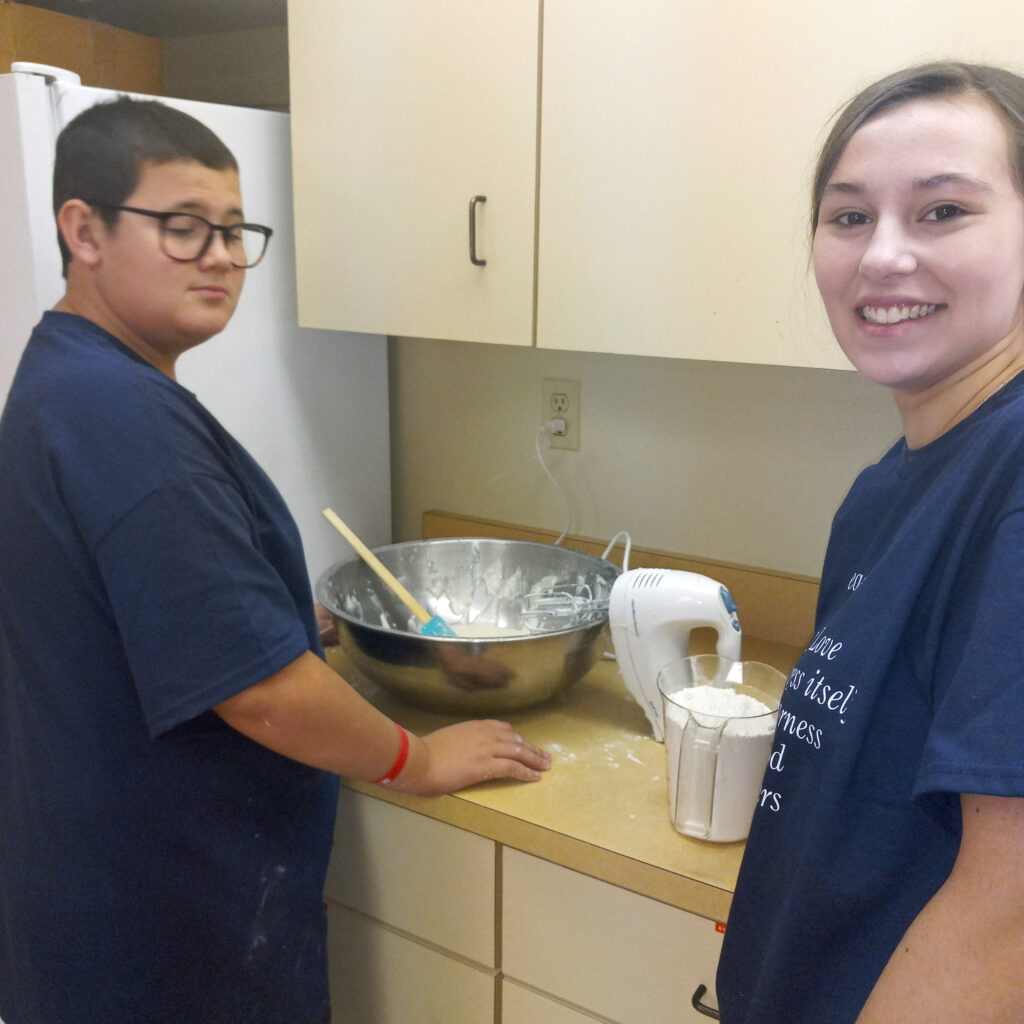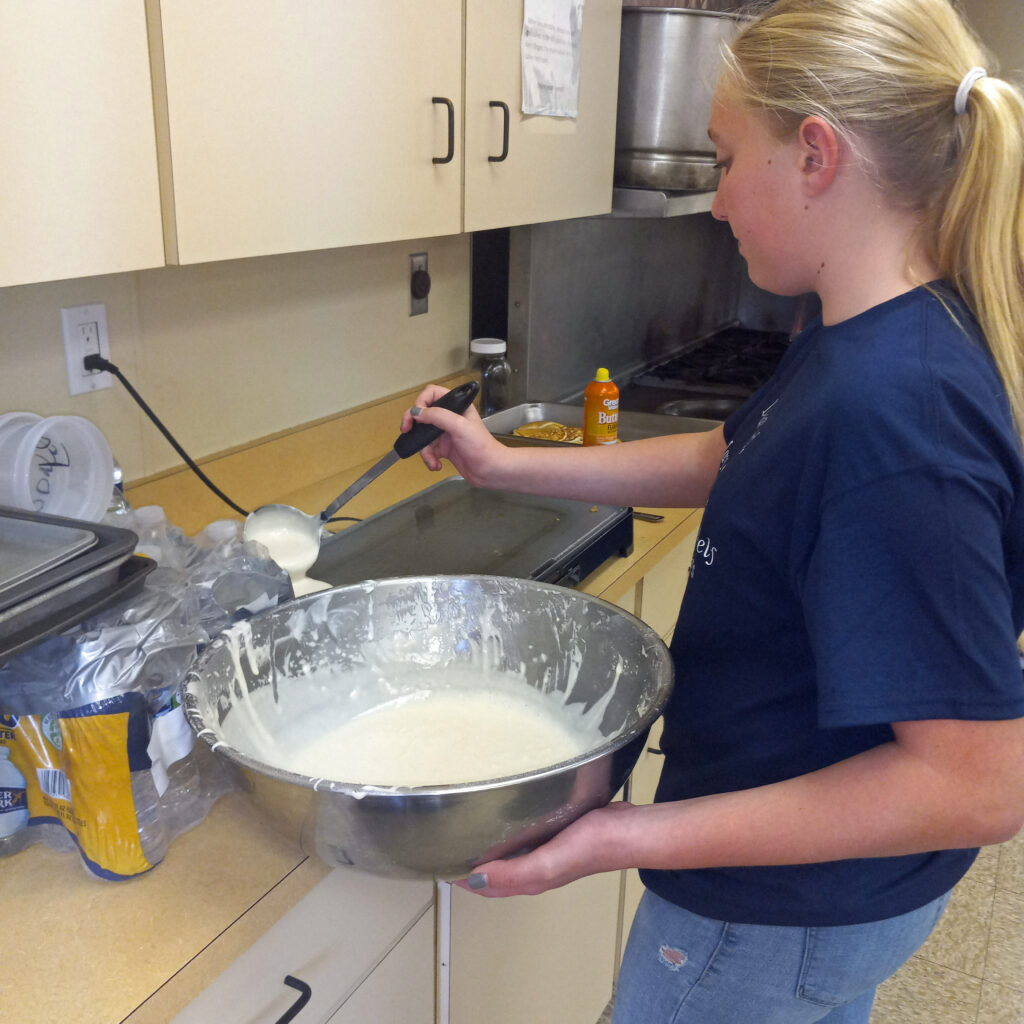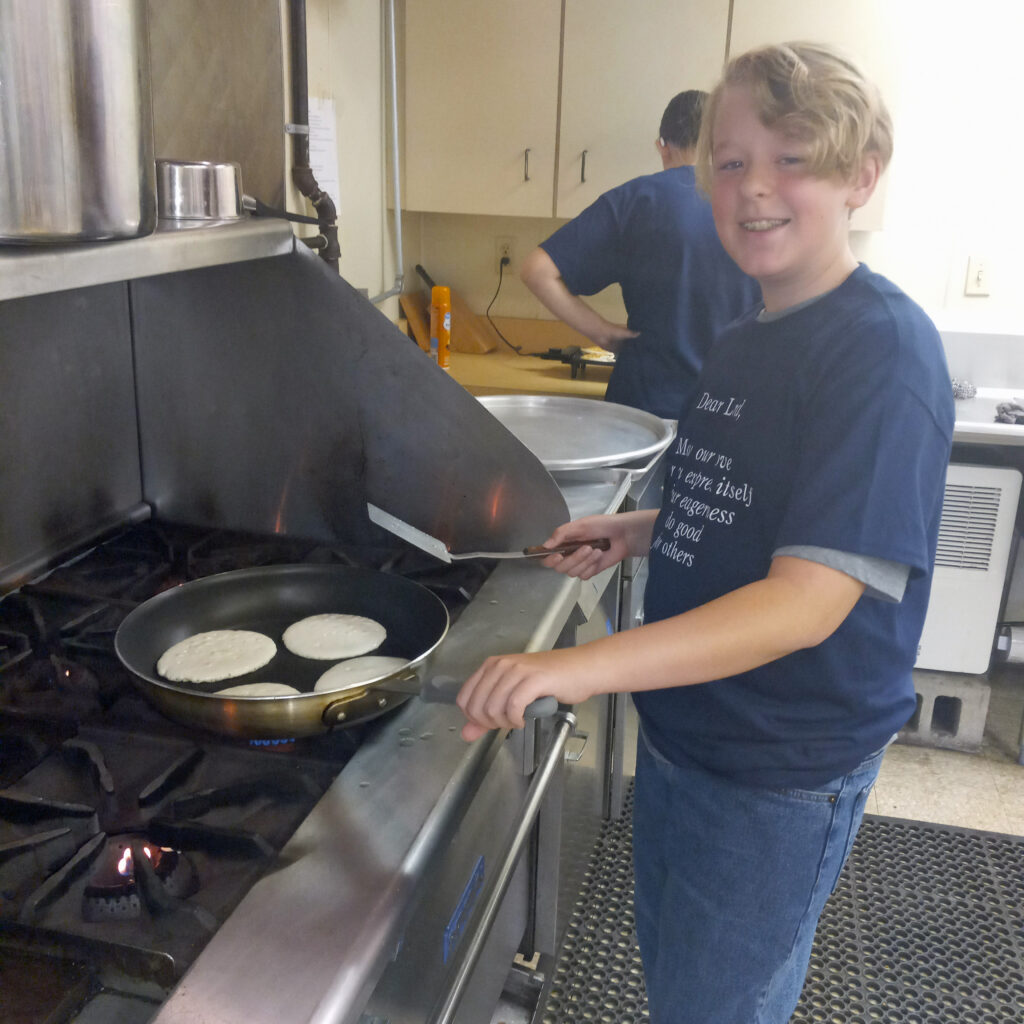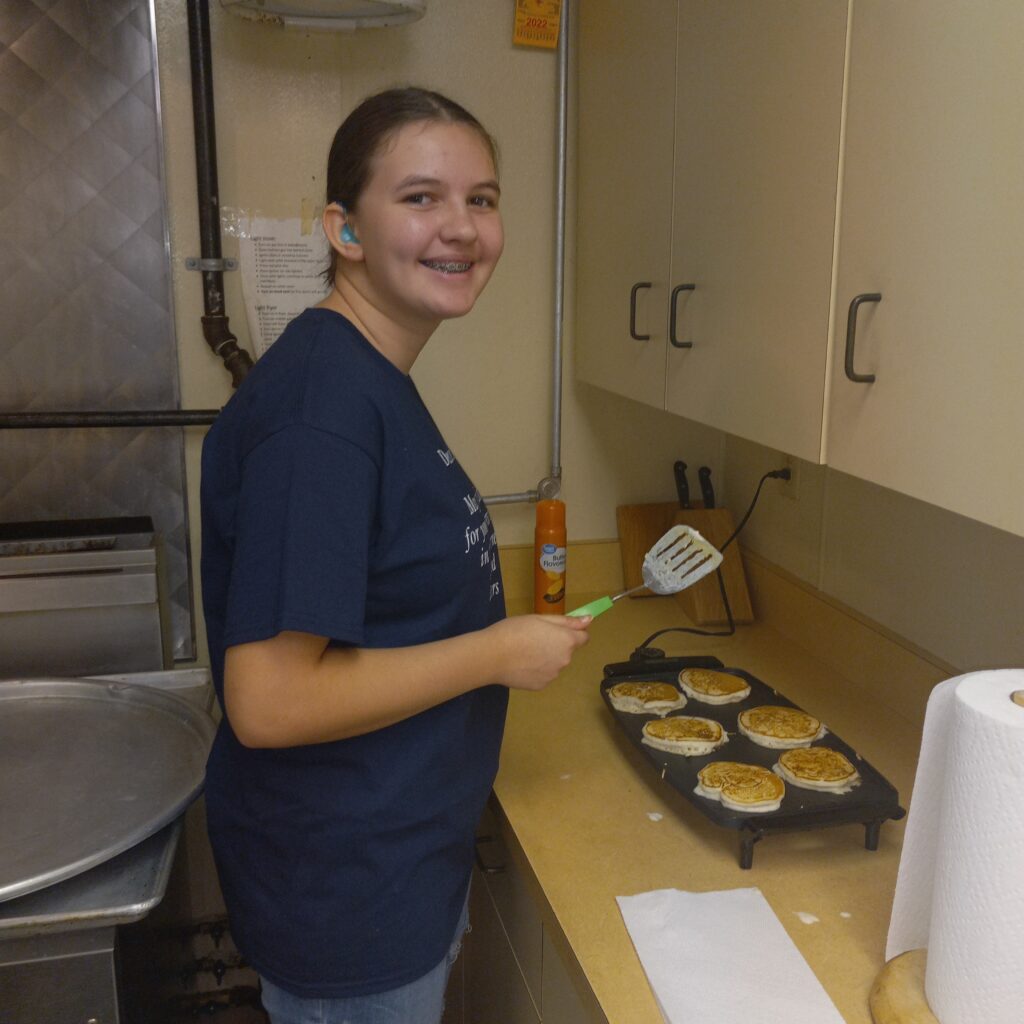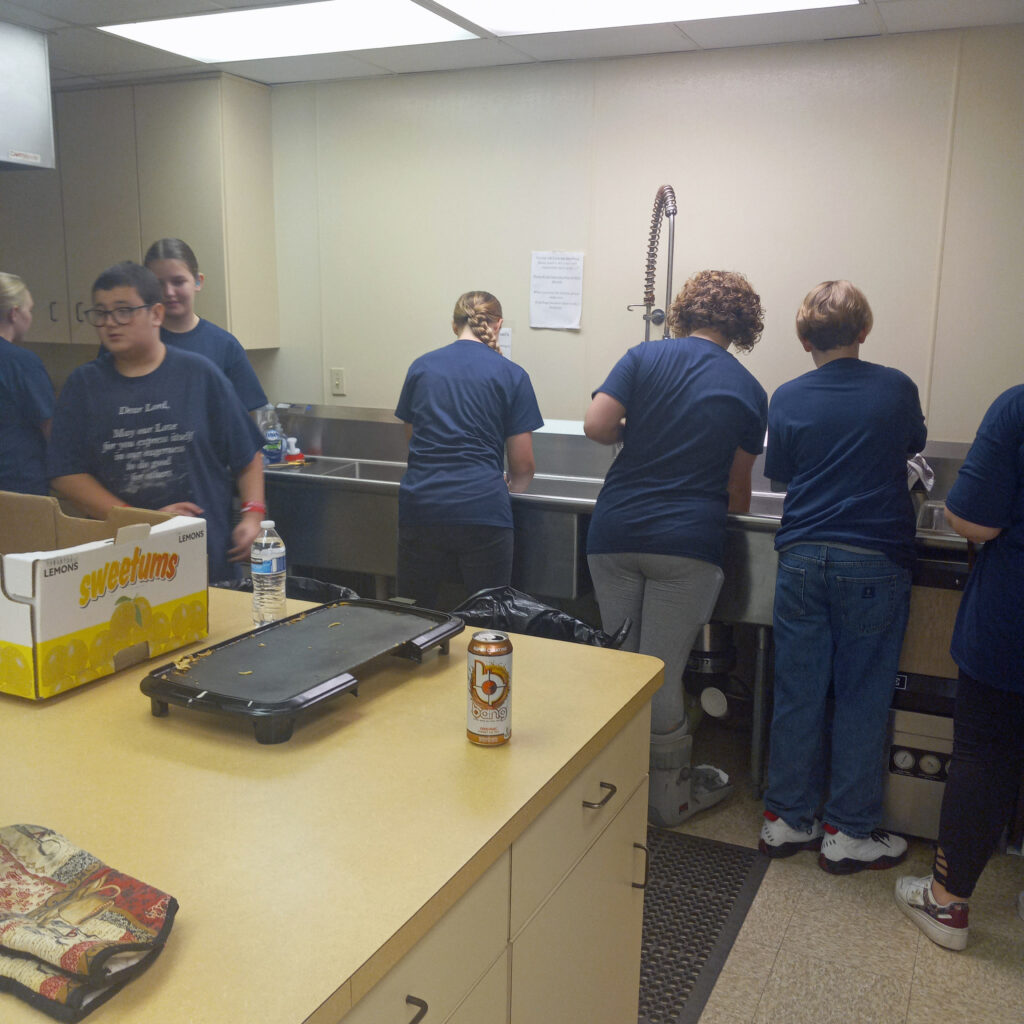 Father Johnathan Schmolt
Pastoral Administrator

Rev. Mr. Nick Cirell
Permanent Deacon
Add our website to your Android or Apple device home page.
In your web browser click on the menu icon.  [Google: 3 vertical dots in the upper right corner of the web browser.  Apple: square at bottom of web browser.]
Scroll through to find the "Add to Home Screen" option.  [Sometimes listed as "Create Shortcut" under "More Tools…" option.]
Our logo will appear as a short cut on your home screen.