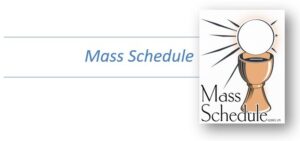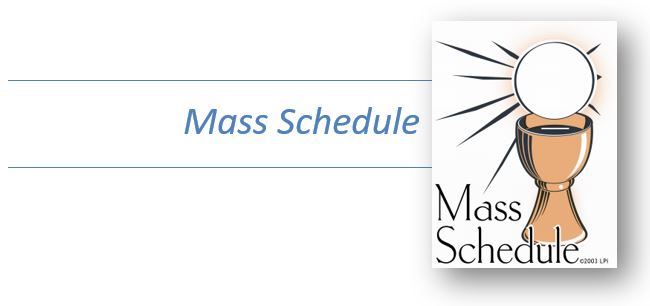 Sunday: 11:30am
Friday:  9:15am
A funeral Mass for Betty Snyder will be held on Saturday, September 24.  Viewing will be at the church beginning at 9:00am through 10:50am.  Mass will begin at 11:00 followed by the Rite of Committal at the gravesite in St. Michael's cemetery.  Following the burial, the Altar Rosary Society will serve friends and family a luncheon in the church social hall.
Please Consider Online Giving to Help Support Our Parish
Or if you prefer, please mail your envelopes to:
St. Michael the Archangel Parish
PO Box 177
Emlenton, Pa.  16373

Father Johnathan Schmolt
Pastoral Administrator

Rev. Mr. Nick Cirell
Permanent Deacon
Add our website to your Android or Apple device home page.
In your web browser click on the menu icon.  [Google: 3 vertical dots in the upper right corner of the web browser.  Apple: square at bottom of web browser.]
Scroll through to find the "Add to Home Screen" option.  [Sometimes listed as "Create Shortcut" under "More Tools…" option.]
Our logo will appear as a short cut on your home screen.