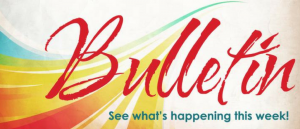 Click HERE to view our bulletin
Please Consider Online Giving to Help Support Our Parish
Or if you prefer, please mail your envelopes to:
St. Michael the Archangel Parish
PO Box 177
Emlenton, Pa.  16373
Family Faith Formation News!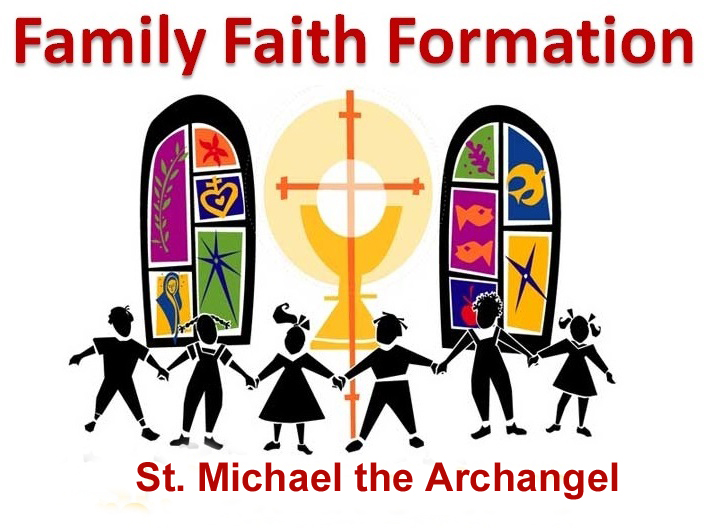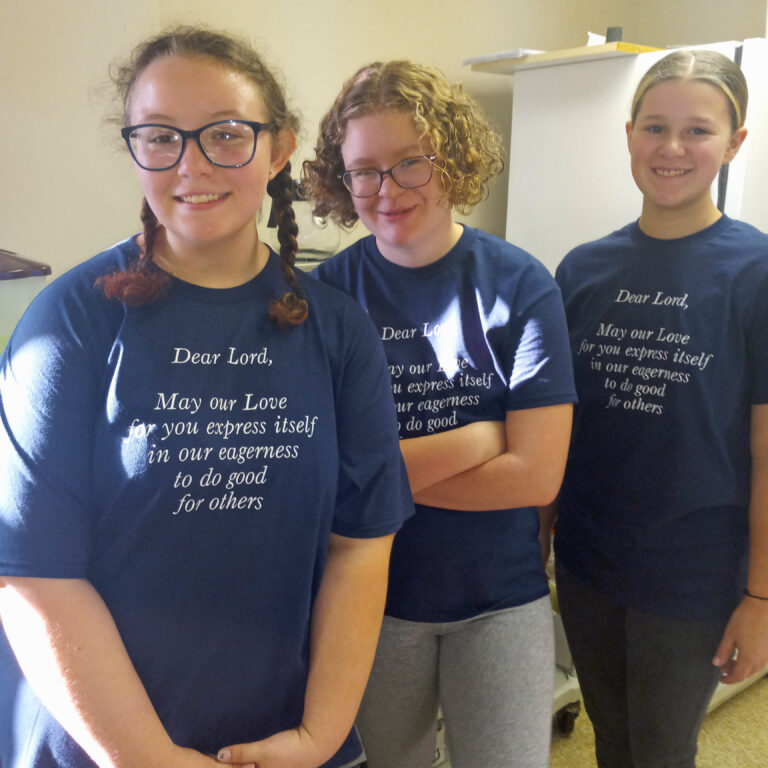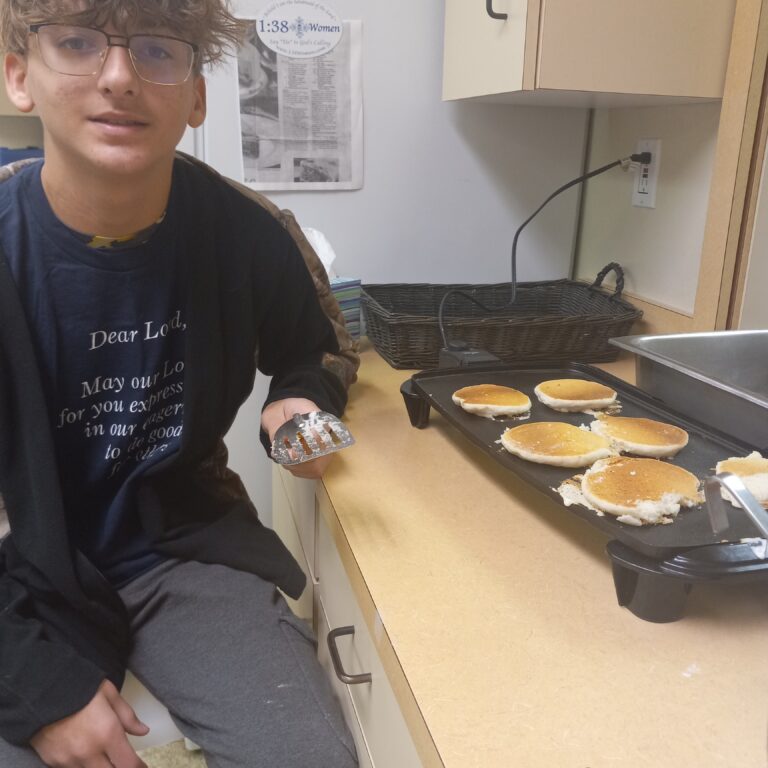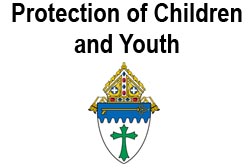 Click HERE for Child Protection Remote Learning Material
May God Bless Kyle, Rosa and Aleix as they continue their Journey of Faith!
Father DavidForadori
Pastor

Rev. Mr. Nick Cirell
Permanent Deacon
Click HERE for month view 
Add our website to your Android or Apple device home page.
In your web browser click on the menu icon.  [Google: 3 vertical dots in the upper right corner of the web browser.  Apple: square at bottom of web browser.]
Scroll through to find the "Add to Home Screen" option.  [Sometimes listed as "Create Shortcut" under "More Tools…" option.]
Our logo will appear as a short cut on your home screen.