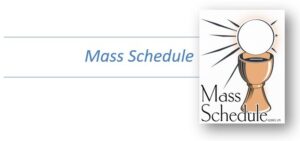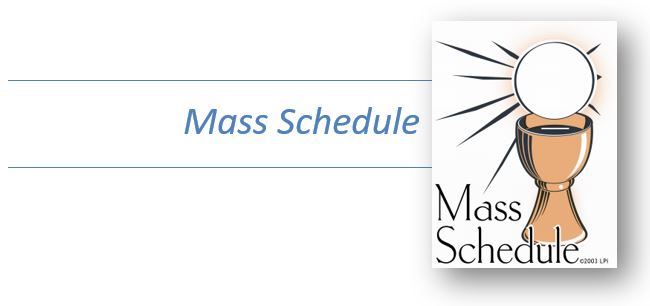 Sunday: 11:30am
Friday:  9:15am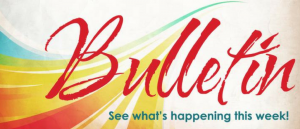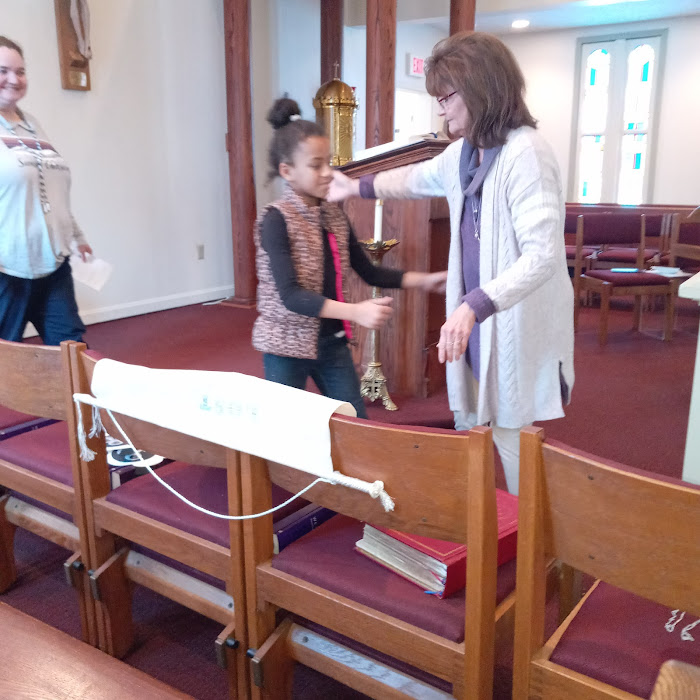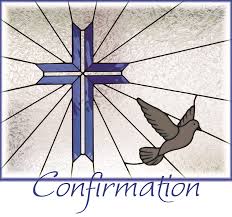 GREAT JOB to our Middle School Students who collected food for our local food pantry during lent!
Join us for this Life in the Spirit course and experience "The Gift" God has for YOU!
St. Michael the Archangel Parish
807 Chestnut Street
Friday, May 20th – 6:00pm-9:00pm
Saturday, May 21 – 8:30am – 3:30pm
There is no charge for this course.  Registration is required.
To register online, click HERE.
Or call: 814-833-9717
Please Consider Online Giving to Help Support Our Parish
Or if you prefer, please mail your envelopes to:
St. Michael the Archangel Parish
PO Box 177
Emlenton, Pa.  16373
There is NO CLASS on Sunday, May 8th, as our 3rd Grade Students will be celebrating the Sacrament of First Holy Communion!
Join us for a parish celebration after Mass to celebrate ALL our Students who have received their Sacraments this year~!
Our next in-Person class will be on Sunday, May 15th at 10:00am!  

Father Johnathan Schmolt
Pastoral Administrator

Rev. Mr. Nick Cirell
Permanent Deacon
Add our website to your Android or Apple device home page.
In your web browser click on the menu icon.  [Google: 3 vertical dots in the upper right corner of the web browser.  Apple: square at bottom of web browser.]
Scroll through to find the "Add to Home Screen" option.  [Sometimes listed as "Create Shortcut" under "More Tools…" option.]
Our logo will appear as a short cut on your home screen.