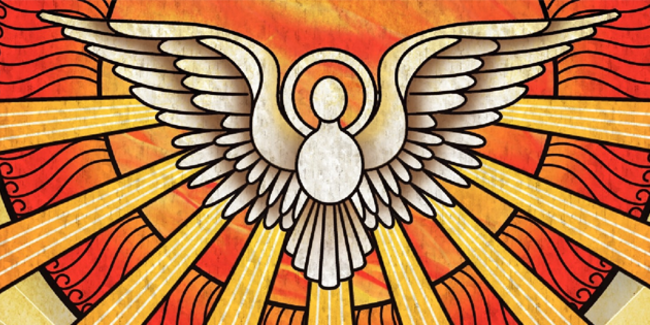 I am looking forward to meeting with you for Confirmation preparation.  As agreed to in January we will meet February, March, and April after I have met with your other siblings.  
Please prepare the following for our session on Sunday, February 21.
1) Bring a Bible and the Gifted with the Spirit text.
2) Read the text in Lessons 1 and 2.
3) Complete the section titled "Called to Follow Jesus" on Lesson 1 page 7 and be ready to share.
4) We will do Activity 1 on Lesson 2 Page 1 as the first action of our class.
5) Be ready to discuss Activity 2 on Lesson 2 page 3
The Sacrament of Confirmation will be held on Friday, May 14th at 7:00pm at St. Titus Parish in Titusville.